About our Team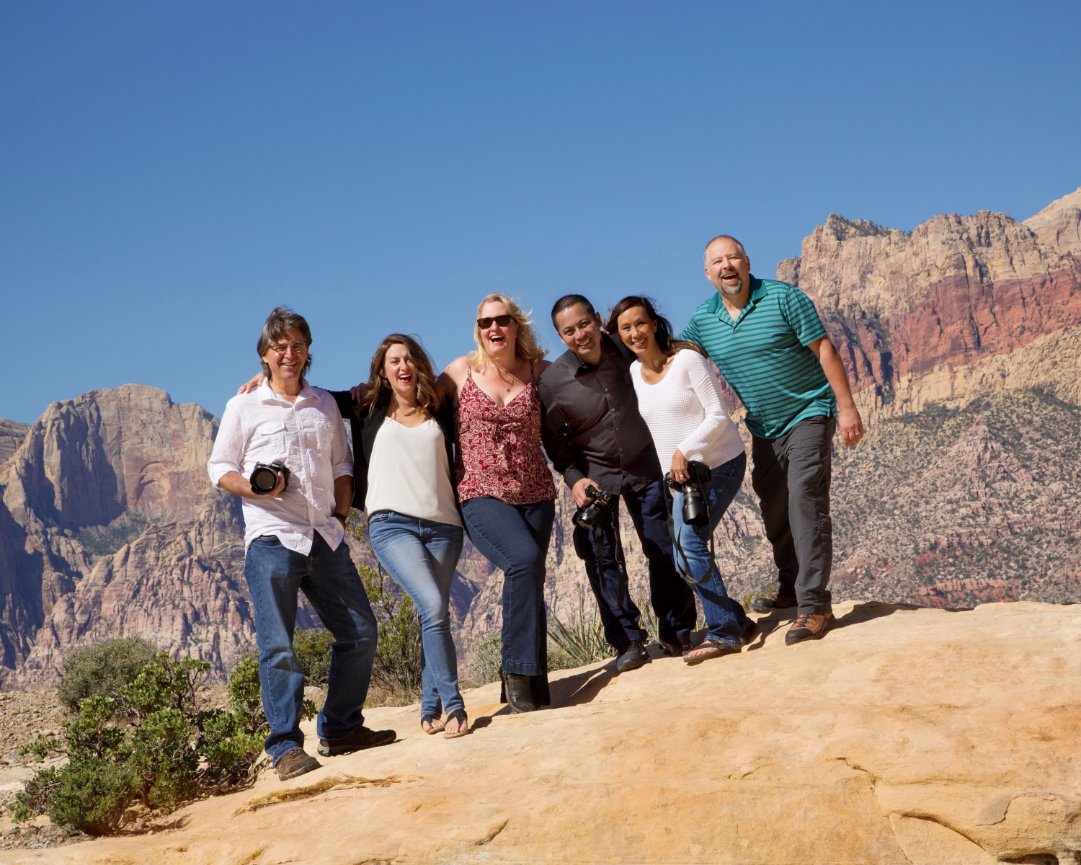 Even though Sharon Sampsel & Greg Preston have had a successful commercial studio in Las Vegas for over 25 years, they always thought they'd want to delve into the world of "Real People" photography. Every time they did have the chance to photograph a friends wedding or someones kids or family, they would look at each other and say, "this is so meaningful, yet so much fun!" Raising kids of their own and doing advertising work just filled every last second though, so they put off the dream of adding fine art portraiture and weddings to their offerings. All that has changed recently, as the couple has recently mentored 4 extraordinary photographers who have been invited to became part of Sharon & Greg's vision. "These photographers have all the right stuff", Sharon muses. "They are the perfect combination of having an incredible eye, technical knowledge, integrity in their work ethic, and great personalities. Everyones vision has it's own unique style, which will make Red Oak that much stronger. Your loved ones are unique, and the relationship you have with them is different from any other family. It is our mission to not be a cookie-cutter studio, but instead, capture the essence of what makes your family wonderful."

Welcome to Red Oak Photography, where we hope to have the opportunity to shoot the most real & authentic pictures your family has ever had.


Our clients say the nicest things....